WE KNOW REAL ESTATE
Request our complete guides, free! You'll receive top down picture of nearly everything you need to consider as a real estate buyer or seller in any market. Get more informed by requesting our guides below!
BUYERS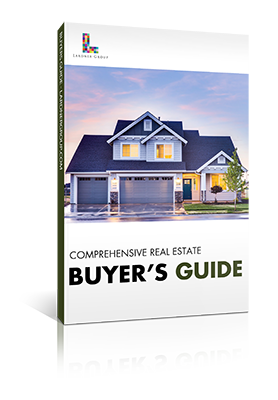 A complete step by step breakdown of real world facts VS real estate reality TV shows, comparing and contrasting the differences
The Seven Steps to Owning a Home, and how to maximize the success of your transaction.
SELLERS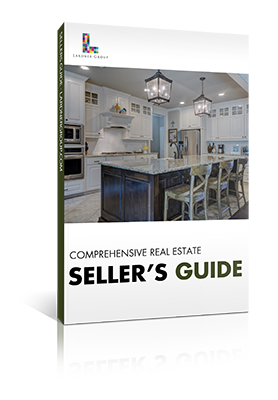 Top 10 things you need to know before selling your home, including tips for low cost improvements for a better selling price
Discover how you know when it is right to make that repair, and knowing when and how to invest in your house
SEE WHAT OTHERS ARE SAYING
Colin was an absolute professional and so knowledgeable of the Dallas/Richardson market and home buying process. This was our first home and Colin not only helped us work through what we wanted and needed but spent time with us to ensure we got our perfect home! His understanding of the market and connections to professionals along the way to help us was invaluable. We would highly recommend him for your home buying adventure and he is the friendliest real estate agent you will ever meet!
If you want first-class customer service, Lardner Group is the way to go. They went the extra mile every step of the way, from selling my house to finding a new home that suits our needs perfectly. Colin is a dream to work with and is very responsive and professional. I would highly recommend.
Colin helped me find, negotiate and close my current home. He was a total pro in every respect. I felt well informed, solidly represented and thoroughly cared for during the entire process. I wholeheartedly recommend Colin and would work with him again in a second.
We have bought two homes through Colin Lardner. Highly recommend! He has vast knowledge of the real estate market, an efficient and responsive staff, and has led us to two properties that have appreciated significantly over time. We are grateful for Colin and will continue to work with The Lardner Group in the years to come.
Colin helped my wife and I sell our home in order to purchase a new one. He was always quick to reply and had wonderful knowledge of the business. His estimations were accurate, and he provided excellent advice. I trust his integrity and look forward to working with him again in the future.
Colin is awesome. He is very smart and knowledgeable. He honest and trustworthy and worked very hard for us. He helped us sell our condo and buy our home in Richardson in 2011. We are selling again this summer and we will use Colin. I would highly recommend him to anyone.